Music Boss
How to Make a Living from Music
Get instant access
to Music Boss now!
Find out how to obtain the audience, how to get the leads from this audience, how to convert the leads into customers, how to give them precisely what they want and overdeliver, which exact tools, resources and software are best suited for the job, learn the pitfalls to avoid, and join our vibrant community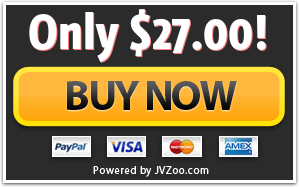 100% Money Back Guarantee
You are fully protected by our 100% Satisfaction-Guarantee. If you go through the training and don't think that it helps you build a business, just let me know within 30 days and I'll personally send you a prompt refund.
Frequently Asked Questions
Not at all. You can always team up with content providers. In fact, that's exactly what I've done for Guitar School, the case study used throughout the course.
The strategies you apply are platform-independent, and work for YouTube, Roku, Amazon Fire TV, Facebook, or any other platform where your audiences congregate.
© C Point Pty Ltd. All rights reserved.